The Royal British Legion Pudsey are this year hosting a 'walking tribute' on 31st October 2020 in lieu of pur Remembrance Sunday Parade. People will be walking in 'safe bubbles' and observing all Covid rules.
The 12k walk will cover most of the tributes and monuments in the Pudsey, Bramley & Calverley ward. We have an unusually large amount of commemorations in the area.
People are encouraged to raise funds for their own charitable causes and the organisers have offered to raise funds for both the RBL and 14th/20th KH memorial fund.

I am proud to say that my daughter is taking part because she wants to help raise money for the memorial fund. Having Aspergers this is a very courageous thing for her to do. She doesn't like crowds, does not like to go to unfamiliar places, suffers with misophonia, is immensely concerned about Covid19 and number of other issues. So for her this is a huge challenge. Despite all of this she is determined to complete the walk.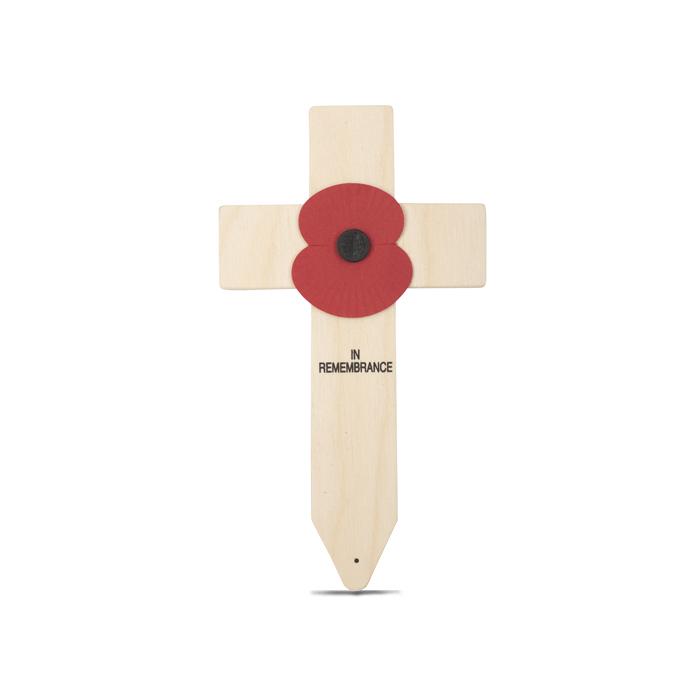 She is asking for sponsorship and you can help by 'sponsoring a cross'. £1.50 from every sponsorship will be donated to The Royal British Legion. She will put your message [should you wish] onto a Royal British Legion cross and she will plant it at one of the memorials that she visits on the journey.
There are 9 memorials including 4 cenotaphs on route and 4 cemeteries with CWGC war graves. The route is a challenge and is expected to take 4-5 hours.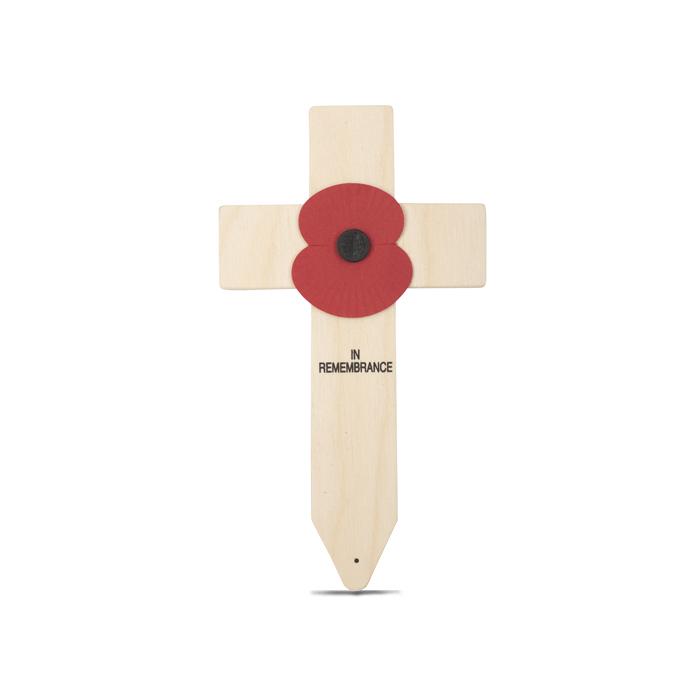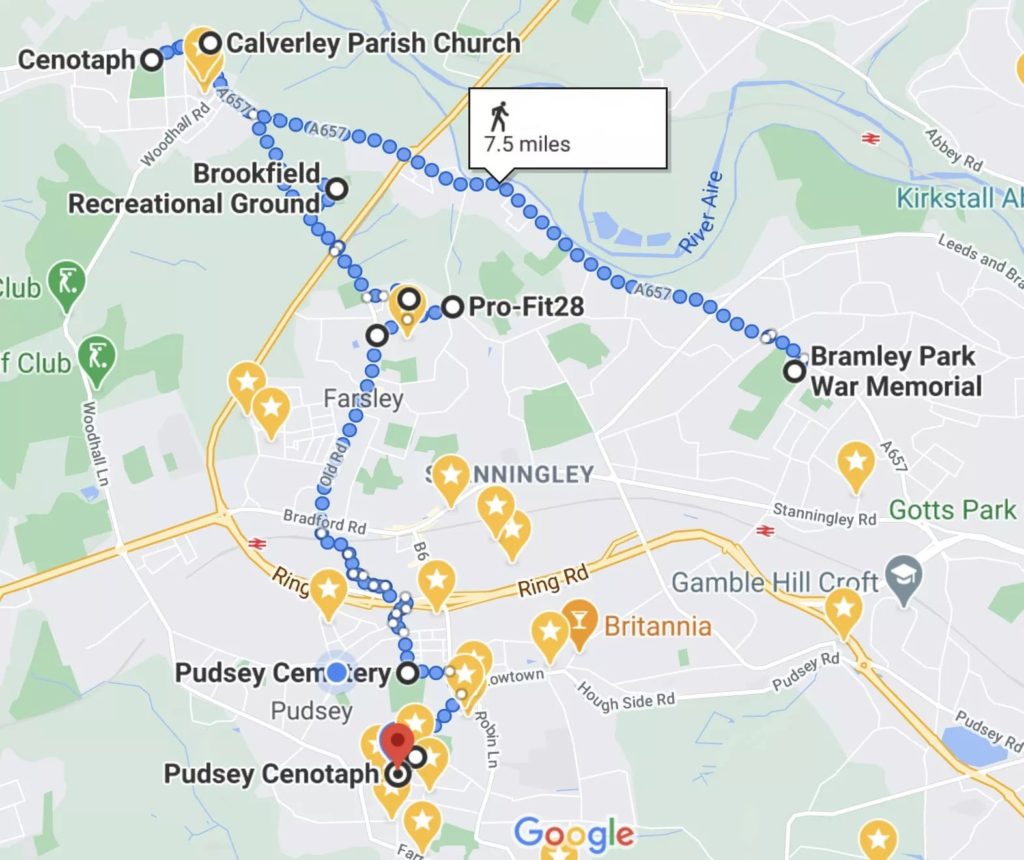 Please click this link to sponsor a cross and
Thank you for your support
'Move to Remember' walking tribute on 31st October
START
• Bramley War memorial, Moorfields Bramley from 10am
• Rodley War memorial, Town Street Rodley
• Cross Bypass at Rodley Roundabout
• Calverley Parish church yard CWGC
• Calverley War memorial, Victoria Park
• Brookfields War memorials 1&2, access via Brookfields Ave.
Finish Stage 1.

Stage 2
Cross Bypass at Rodley Roundabout > turn right onto Oaklands Rd shortcut • Rehoboth Cemetery Bagley Lane CWGC
• Springfield Mills Memorial Bagley Lane (in-between the main buildings)
• Farsley War Memorial Bagley Lane
• Farsley Boer War memorial Bagley Lane
• Suggested Fleece Farsley for pit stop ////// 12:30pm – 1pm.
Finish Stage 2.
Stage 3
St Johns Farsley CWGC Town Street
• Pudsey Cemetery CWGC, Cemetery Road
• Pudsey Parish Church Field of Remembrance, Radcliffe Lane
• Pudsey Cenotaph, Chapeltown
• Pudsey Cenotaph missing names
FINISH
The Royal Hotel Remembrance mural 2pm approx, Station St Pudsey